Want to start working with animals? Or are you going all the way to clinical behaviourist level?

Our industry leading courses will help you achieve your goals.

TheDoGenius is committed to creating and continuously improving effective learning methods to all communities on non-human animal needs. We are dedicated in promoting online knowledge and awareness of the demands of the ever changing human/animal concept and trends for professional and ethical competency.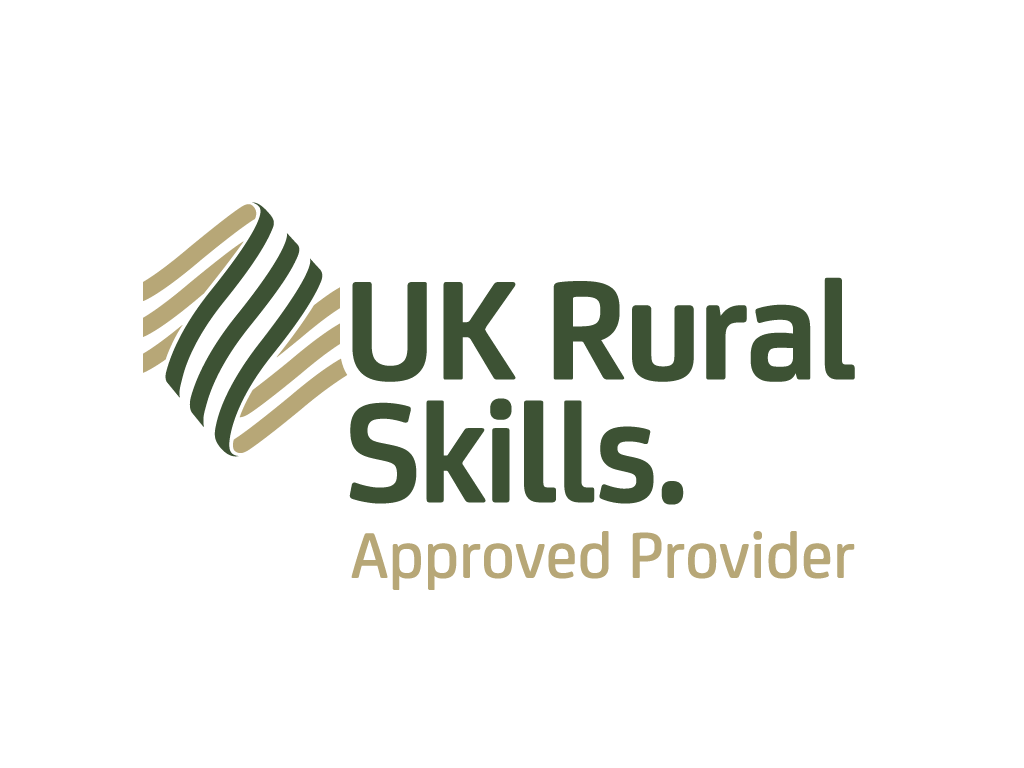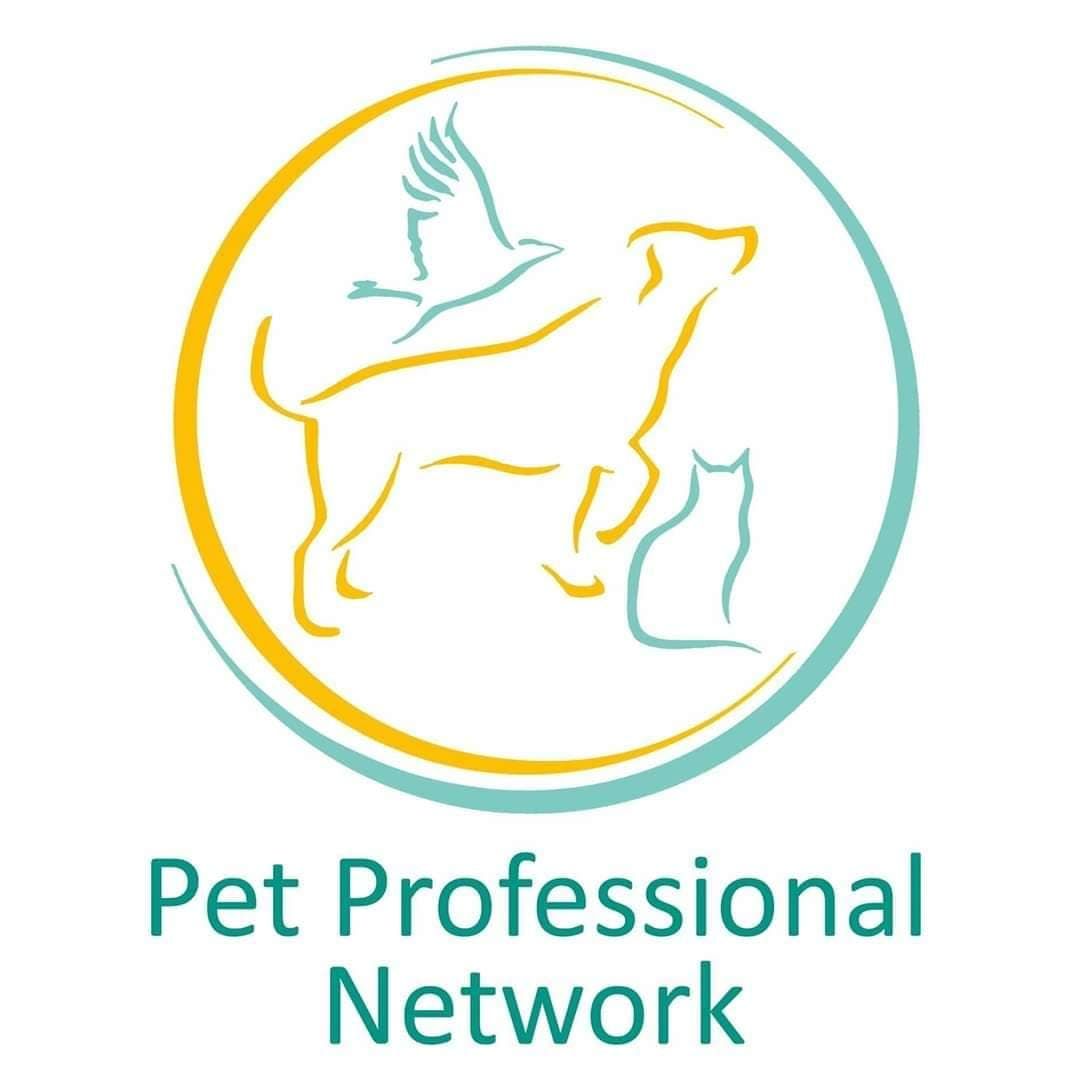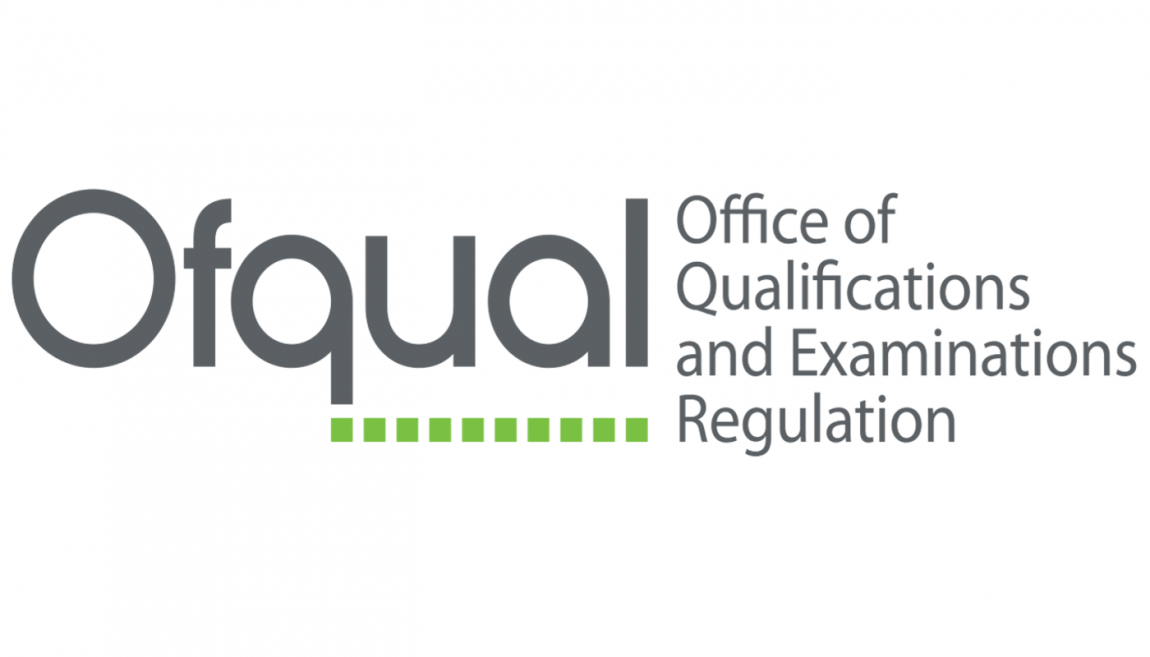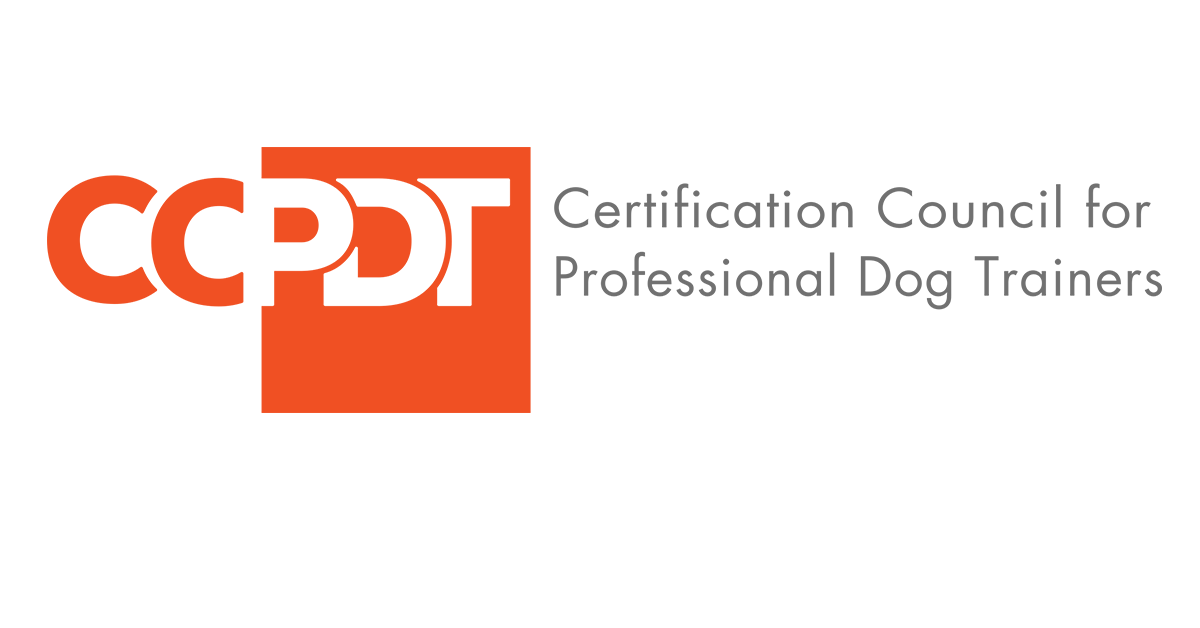 Our mission is to improve the lives of non-human animals through education & advocacy
We help you fuel your personal development by offering quality, science-based, ethical courses.
Quality Content
Courses are up-to-date, science-based and ethical.
Expert Tutors
We have one of the most highly qualified group of tutors outside a University environment.
Decision Makers
We network with Higher Ed educators regularly including dog behaviour experts, decision makers, strategist, course developers and more.
Customer Service
We provide excellent customer service through the design, creation and delivery of targeted educational programs.
Our Patrons
To offer top quality training and support, we believe it's key to partner with the best in our industry across business and education sectors.
Dr Jessica Pierce
Dr Jessica Pierce is a bioethicist and faculty affiliate at the Center for Bioethics and Humanities at the University of Colorado Anschutz Medical Campus. She is the author of eleven books, including The Last Walk: Reflections on Our Pets at the Ends of Their Lives and Run, Spot, Run: The Ethics of Keeping Pets, and has published essays in the New York Times, the Wall Street Journal, and the Guardian. She is a regular contributor to Psychology Today (https://www.psychologytoday.com/us/blog/all-dogs-go-heaven). Her newest book, Unleashing Your Dog: How to Give Your Canine Companion the Best Possible Life, (with Marc Bekoff) was released by New World Library in spring of 2019. Her website is http://jessicapierce.net.
Craig Ogilvie
Internationally renowned seminar leader and author Craig Ogilvie is a highly experienced Certified Canine Behaviour Consultant and Trainer, former Police Dog Training Instructor and Mondioring Decoy.Having spent a great deal of time training and testing working dogs in locations all over Europe, Craig very quickly went on to achieve a unique accreditation. Craig was the first person from the U.K to be licensed to test and train dogs internationally in the working dog sport called Mondioring: which consists of obedience, agility and criminal apprehension. Craig is one of the very few experienced and qualified Civilian Police Dog Training Instructors in the U.K. and has worked for the police full time as a dog training instructor. He has delivered seminars to multiple police dog sections along with the U.K Military working dog teams. Craig's passion and study of dog behaviour and training has led him to becoming a board certified canine behaviourist and trainer, with much of his time focused on working around problematic behaviours in dogs, problem solving, motivation and the power of positive reinforcement. Craig's journey has helped dogs and people all over the world via seminars, workshops and online training for professionals and enthusiasts alike.Craig developed techniques that allowed him to adjust and adapt to each dog's needs which allowed him to captivate each dogs focus and enhance his ability to communicate with them. Craig's unique techniques built remarkable relationships with the dogs in a very short space of time.Craig is the author of The Interactive Play Guide released by First Stone Publishing in 2017. http://CraigOgilvieDogTraining
Meet your team
Our qualified & certified trainers will use their skills & techniques to nurture your
online adventure.
Dr. Teresa Tyler PhD, MA, Grad Dip ABM, Dip CB, VN
Member of Exeter Anthrozoology As Symbiotic Ethics Working group,
IAABC (ACDBC), APBC (Academic).

Teresa Tyler is the Director of TheDoGenius Ltd. An Anthroozologist, animal behaviourist, veterinary nurse and human psychotherapist, with a keen interest in human/canine interactions. Teresa has developed the DoGenius to provide opportunities for people wanting to understand, work and share their lives with dogs from a dog-centric perspective. The courses encourage the recognition of other animals as ethically significant beings, and that an understanding of these interactions, is a moral imperative. She is based in Cyprus where she also works as a writer, teacher and canine behaviourist.
Dr. Emily Stone. PhD, MA.BA.
Dr Emily Stone received her PhD in Anthrozoology from the University of Exeter in 2020. Her doctoral research was focused on exploring the practices and discourses of breeding and exhibiting pedigree cats in the UK. Emily has previously worked in feline welfare and currently works on a range of anthrozoological issues and research areas as a casual postdoc and research fellow.
Emma-Jane Lee. B.A.(Hons), P.G.C.E., Process Consultancy P.G.Cert. IAABC (CSB-D)
Emma-Jane Lee is a teacher, writer, assessment consultant and canine behaviourist based in SW France. She is a trustee in one of France's largest animal shelters, working on pre-intake, surrenders, in-shelter protocols, bridging contracts and post-adoption support. Her work as a behaviourist is mainly with post-bite referrals and dogs presenting a high level of aggression.
Christiana Nicolaou. MSc, BSc.
Christiana Nicolaou is close to obtaining a Ph.D at the University of Cyprus and her passion to study and understand canine behaviour began a few years ago when her new rescue dog arrived in her life. She continues to expand her education in canine behaviour by attending dog conferences, workshops and seminars. She is currently living with her partner and two rescue mix-breed dogs in Cyprus.

Irene Perrett. Cert Ed. ISCP. Adv.Dip CB. BHS IV SM.
Irene's involvement with rescue dogs resonates with her long-held passion to better understand the relationship between human and non-human animals. She has a background in equine education, contributing to the development of professional equine courses and works with a range of horses and their guardians. A Romanian rescue dog sparked her desire to study canine behaviour, with subsequent qualifications in teaching, training, bereavement, animal cruelty and well-being. Irene lives with two Romanian rescue dogs, a Devon collie and three cats, and fosters dogs both from the UK and abroad. She has a particular interest in the rights of human and non-human others, engendering cohesive and empathic interspecies relationships.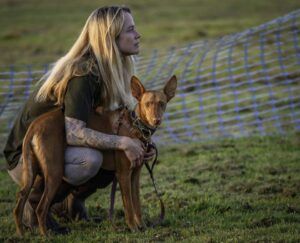 Rebecca Hanlon
Rebecca believes that the most important thing is to build a trusting, loving relationship between humans and dogs and that the key to a successful partnership is great communication. ​Rebecca spends many hours studying, attending conferences, workshops and other forms of continued professional development so that she keeps up to date with new scientific methodology and is constantly expanding her knowledge in all things dogs.

Course Contributors & Authors
Dr. Andrea Breen. PhD. M.Ed., B.Ed.
Dr. Andrea Breen is Associate Professor of Family Relations and Human Development, and co-founder of the new FIDO (Families Interacting with Dogs) research group at the University of Guelph. She has a Ph.D. in Developmental Psychology and Education (Toronto), an Ed.M in Risk and Prevention (Harvard), and a B.Ed. in Secondary Education (McGill). She is also an ISCP accredited dog trainer. She lives in Toronto with her partner, 2 children and 2 dogs.
Dr. Frances McCormack, PhD, MA, MA, BATheol (Hons), Dip, Dip.
Dr Frances McCormack, is an English lecturer living in the West of Ireland. She has an MA and PhD in medieval English literature, and an MA in Academic Practice. She is a multi-award winning teacher. She has a particular interest in the rehabilitation of rescue dogs, especially those from hoarding situations and barren environments, and she volunteers with an Irish dog rescue. She lives with her partner, five cats, and an adolescent Border Collie.
Kerry Sands, MA, BSc(Hons), PGCE.
Kerry is an Anthrozoologist, greyhound advocate and sighthound specialist whose work sits within the context of scholarly activism. Her work predominantly focuses on helping former racing greyhounds to navigate new lives as companions and calling for new narratives around the care of some of these traumatised individuals. Kerry's scholarly work is informed by her frontline experiences of living with, caring about and advocating for this vulnerable population of dogs.
Sue Lefevre
Sue Lefevre is a certified animal behaviourist based in Kent, UK. She is a former Chair of ICAN: International Companion Animal Network and is a board member of International Canine Behaviourists (ICB) and is one of the ICB representatives in the UK Dog Behaviour and Training Charter Group. As a canine behaviourist she works with mostly rescue and reactive dogs.
Jay Gurden
Jay started out her canine life on a farm with working border collies. The farm and the sheep have gone but the collies remain! The arrival of one young dog who finds life hard to deal with resulted in embarking on the study of dogs. This quickly became a passion leading to a new career as a canine writer. Jay's books:
Fight or Fright? A Reactive Dog Guardian's Handbook
http://viewbook.at/fight-or-fright
Conversations with Collies http://viewbook.at/conversations-collies Conquering Confidence http://viewbook.at/Conquering-Confidence
Explore our range of courses now!
Don't lose the opportunity to become happier, more efficient and more effective in your daily professional life