Join today
Diploma in Equine Welfare, Training & Behaviour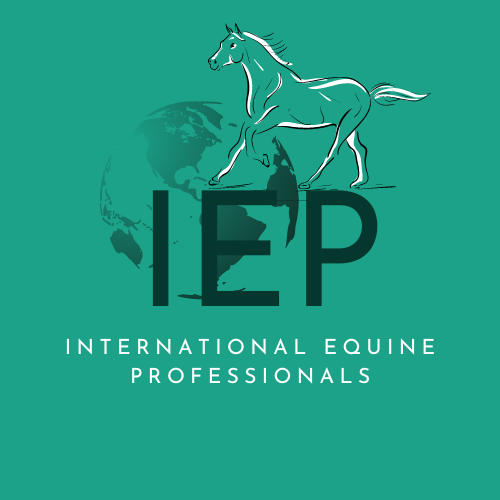 It is a comprehensive course that covers many of the complex aspects to becoming an ethical equine professional.
The course applies the science-based theory of training horses, their welfare and behaviour and as importantly, humans, in practical ways.
Using this approach you can rest assured that both horses and their people will gain the most from their training.
This course has a 2 year duration and the learning is mapped to Ofqual Level Descriptors for Level 5.
7 Modules

1 Certification

394 Guided Learning Hours


UK Rural Skills Accredited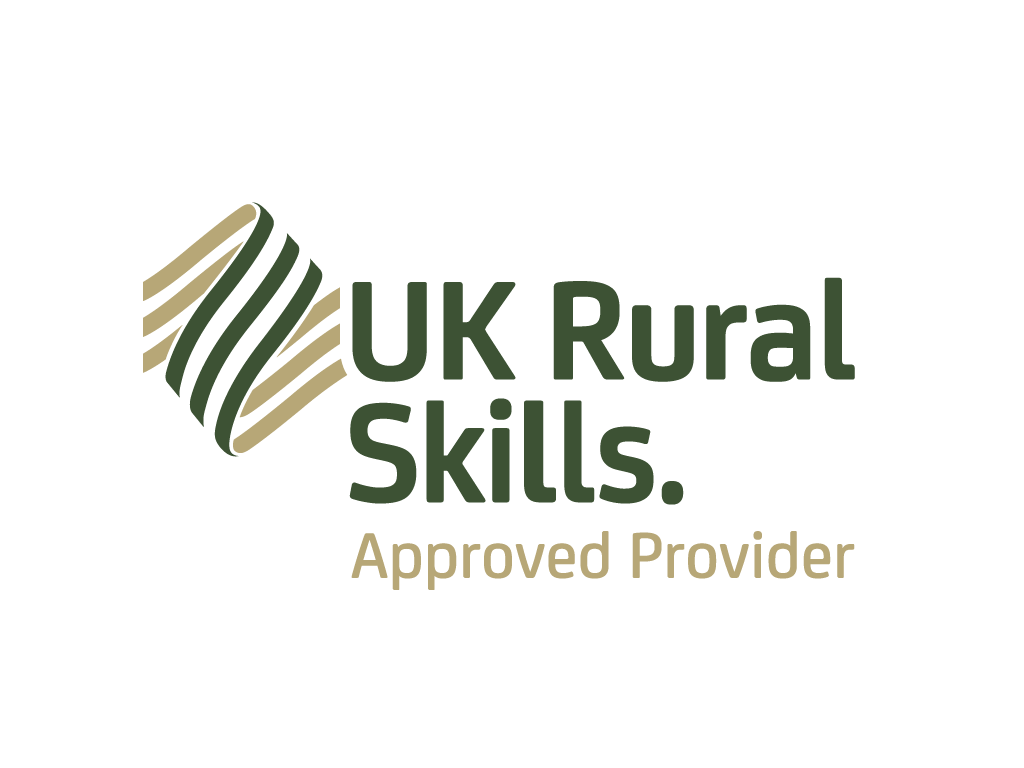 Become an Ethical Equine Professional
Previous study in equine related studies to Level 4 is recommended.
Improve Practical, Theoretical & Technical Knowledge
Meet the instructor
Irene Perrett
Irene's involvement with rescue dogs resonates with her long-held passion to better understand the relationship between human and non-human animals. She has a background in equine education, contributing to the development of professional equine courses and works with a range of horses and their guardians. A Romanian rescue dog sparked her desire to study canine behaviour, with subsequent qualifications in teaching, training, bereavement, animal cruelty and well-being. Irene lives with two Romanian rescue dogs, a Devon collie and three cats, and fosters dogs both from the UK and abroad. She has a particular interest in the rights of human and non-human others, engendering cohesive and empathic interspecies relationships.