Join today
Dogs, Criminality & Welfare Law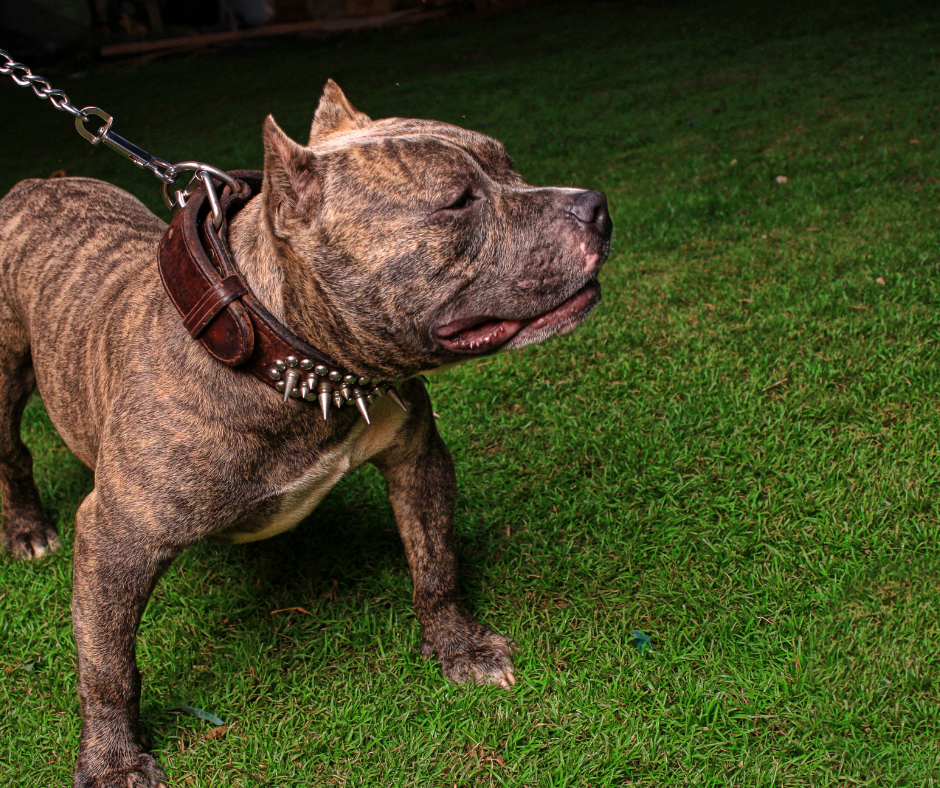 Dr Emily Stone presents this fascinating look into how dogs can be perpetrators and victims of criminality. She explores whether the laws created to safeguard them are effective. It is a look into the darker side of human canine interaction and forms part of the Human Canine Interaction course.
1 Video

1 PDF

1 IAABC CEU

Meet the instructor
Dr Emily Stone
Dr Emily Stone received her PhD in Anthrozoology from the University of Exeter in 2020. Her doctoral research was focused on exploring the practices and discourses of breeding and exhibiting pedigree cats in the UK. Emily has previously worked in feline welfare and currently works on a range of anthrozoological issues and research areas as a casual postdoc and research fellow.
Hey There!
Welcome onboard! Want to know more?Ready to apply?