Join today
Diploma in Professional Dog Training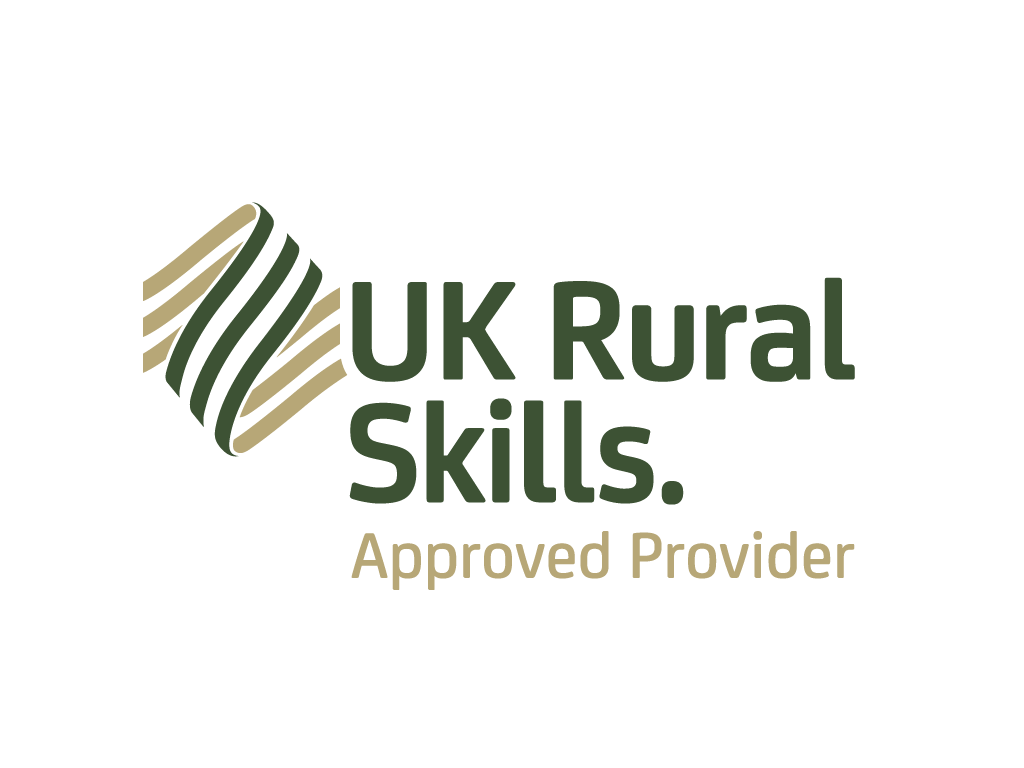 Teaching Strategies
Learning Theories
This comprehensive course covers many of the complex aspects to becoming a dog trainer. The course applies the science-based theory of training dogs and as importantly, humans, in practical ways, using positive methods.
Expert Tuition

1 Certification

Videos

13 PDF files

Access to learner group

2 year completion
Become a Dog Trainer
This course is for anyone who loves dogs and wants a career in dog training. It is a comprehensive course that covers many of the complex aspects to becoming a dog trainer. The course applies the science-based theory of training dogs and as importantly, humans, in practical ways.
Raise Your Game
Using this approach you can rest assured that both dogs and their people will gain the most from your training.
This course has a 2 year duration and is Level 5 equivalent standard.
Other courses that may interest you
The best instructors have designed the most motivating learning paths for you.
Human Canine Interactions
The aim of the course is to provide learners with an academically challenging learning experience that enhances their work in the role of canine behaviourist or dog trainer. It is designed to build upon an existing knowledge of canine behaviour and human interactions but provide a much greater depth of understanding, that goes way beyond the subject matter. The course introduces learners to a more holistic and global perspective of human/dog interaction and encourages critical analysis of theory and personal experience.
AIM Qualification Level 5 Diploma for Canine Behaviour Practitioners
This qualification has been designed to provide learners with in-depth knowledge and understanding of canine welfare, behaviour and training. It provides the underpinning knowledge and practical skills to develop a career as a Canine Behaviour Practitioner. You will be required to have achieved a minimum Level 3 Diploma qualification in a related subject to be able to enrol on this course.
Level 6 Diploma in Dog Training & Behaviour
This is an advanced academic course for those who want to be dog behaviour specialists.
"I am undertaking the Professional Dog Trainer course with DoGenius. I have focussed on dog behaviour for the last couple of years and had not really thought I wanted to take dog training lessons until I discovered this course. The content of the modules, and the feedback from my tutor is amazing. I have learnt so much already, the course is making me really open my mind and I want to do more and more research - its addictive!
It is well written and at a level that makes it enjoyable, but not easy! Highly recommended".
Laura Glover - UK
Empty space, drag to resize
"Enrolling in the professional dog trainer course at the Dogenius Institute not only equipped me with practical skills and knowledge to understand and work with dogs and their people, but also made studying highly motivational.
The instructor was extremely supportive throughout, and helpful when it came to obtaining useful resources for the course. I can highly recommend this course for anyone who is interested in dog training and behavior modification that utilizes science based, force-free methods"
Nicolai Eckholdt - Germany.
Meet the instructor
Sonia Catherall
Sonia is a Certified Canine Behaviourist with ICB. She also holds a range of training qualifications and is an ACE Associate Tutor and a City & Guilds Scentwork Instructor. She has many years of experience training both dogs and their humans; helping to build strong trusting relationships. In particular, she specialises in dogs who's behaviour stems from being overwhelmed by the intensity of their lives. Both ends of the lead need to work together in these cases, and Sonia has the expertise to support the challenge of building trust and finding harmony. Sonia has built up a successful business working mainly online, based on her success across this wide range of canine disciplines. She herself is supported by Harry, her friend and teacher who himself has displayed a number of behavioural challenges since puppyhood, which they have mostly overcome together. Sonia's commitment to teaching and learning is ongoing, so her knowledge is both current and expanding.
New course available!
Certificate for Veterinary Care Assistants
Created with