Join today
Functional Behavioural Analysis
Join Emma Lee for a two hour video lecture on applying Functional Behavioural Analysis.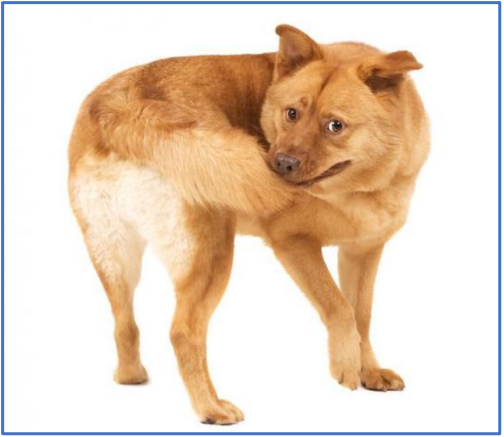 To understand behaviour we have to figure out its function or purpose. It is a crucial part of assessment processes. This webinar is a must for anyone who is interested in Functional Behavioural Analysis when assessing and resolving problem behaviours.
1 Video

1 PDF

2 IAABC CEUs
Meet the instructor
Emma-Jane Lee
Emma-Jane Lee is a teacher, writer, assessment consultant and canine behaviourist based in SW France. She is a trustee in one of France's largest animal shelters, working on pre-intake, surrenders, in-shelter protocols, bridging contracts and post-adoption support. Her work as a behaviourist is mainly with post-bite referrals and dogs presenting a high level of aggression.
New course available!
Certificate for Veterinary Care Assistants
Created with