Join today
Motivating Operations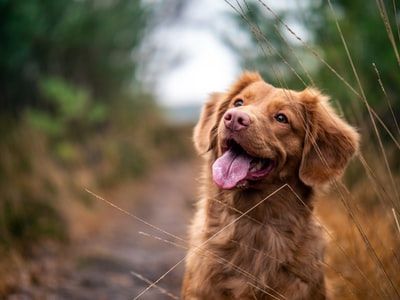 If you're having trouble understanding why sometimes your reinforcers fail you, this webinar is for you.
Do you ask why behaviour doesn't always happen or why it might vary in how it's performed? This webinar will give you insights into the factors that underpin variation. Essential for anyone working with behaviour problems, especially those of a more intermittent nature.
Meet the instructor
Emma-Jane Lee
Emma-Jane Lee is a teacher, writer, assessment consultant and canine behaviourist based in SW France. She is a trustee in one of France's largest animal shelters, working on pre-intake, surrenders, in-shelter protocols, bridging contracts and post-adoption support. Her work as a behaviourist is mainly with post-bite referrals and dogs presenting a high level of aggression.