Join today
Ofqual Level 3 Award in Canine Care, Behaviour & Welfare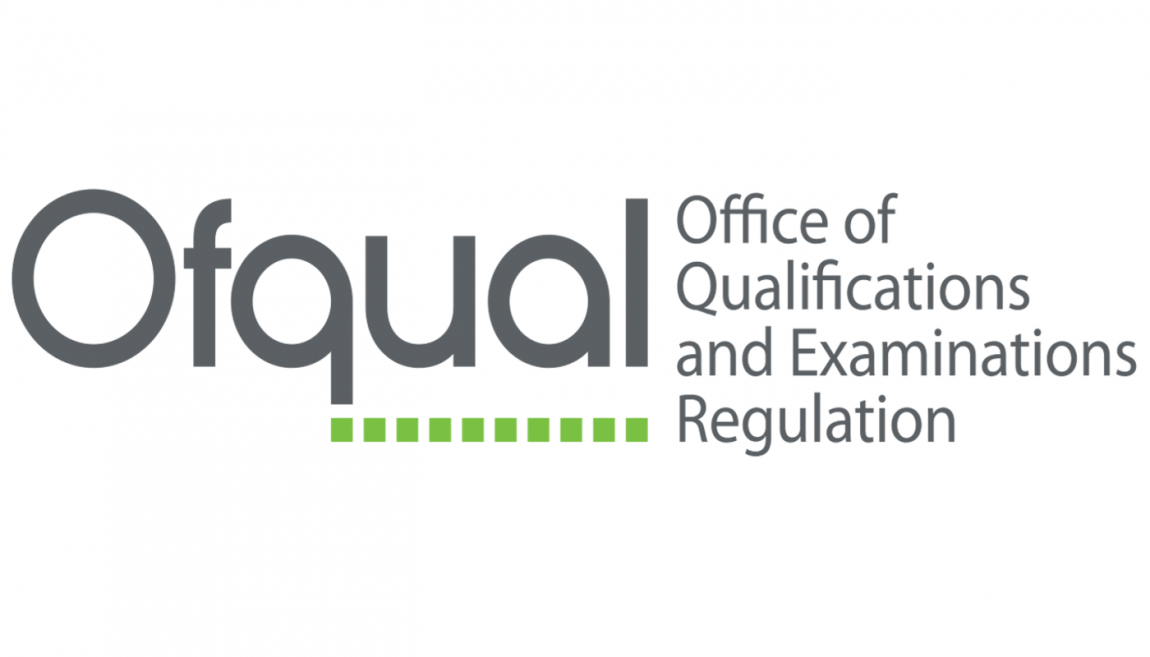 OFQUAL 603/4536/6 13 Credits
Canine Body Language
Learn how dogs communicate
Canine Emotion & Intelligence
What do dogs think and feel?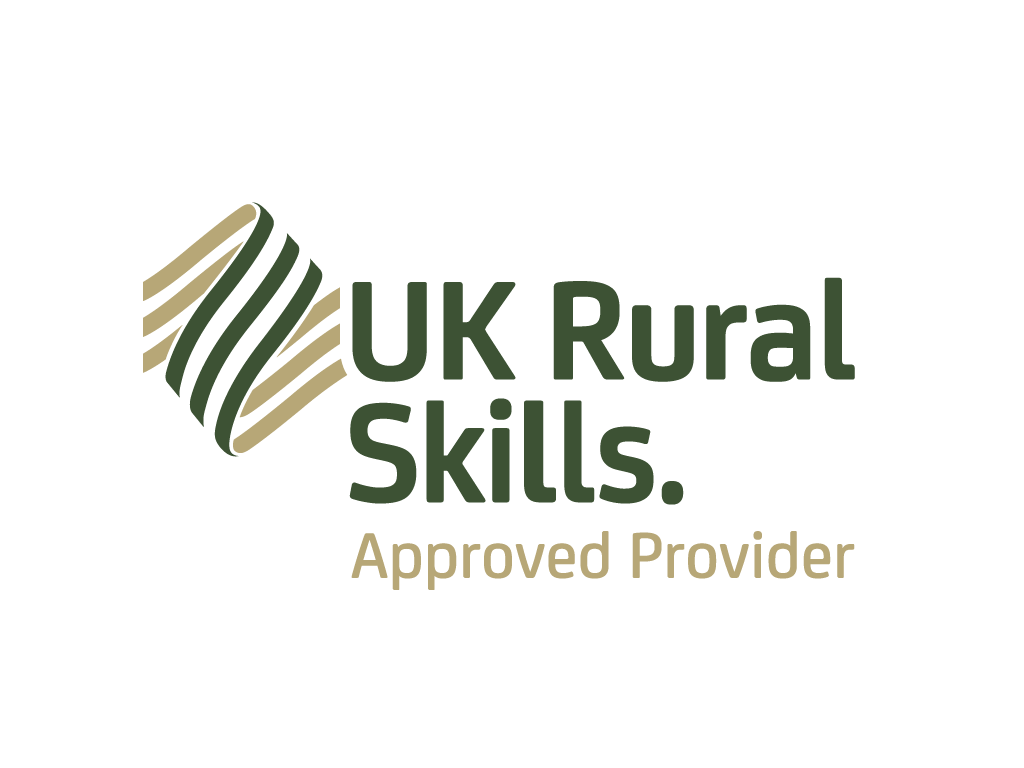 The basics all in one course!
Apply now by completing this survey
I would like to very highly commend you on the Level 3 Aware in Canine Care, Behaviour & Welfare course . It is super clear, concise and relevant and although I am only part way through it, I am finding it most advantageous with my Cane Corso's issues already. You have amazing mentors too which is a huge advantage for this course as you don't often have support from an expert to hand.
TC Avery
Award in Canine Care, Behaviour & Welfare
Meet the instructor
Irene Perrett
Irene's involvement with rescue dogs resonates with her long-held passion to better understand the relationship between human and non-human animals. She has a background in equine education, contributing to the development of professional equine courses and works with a range of horses and their guardians. A Romanian rescue dog sparked her desire to study canine behaviour, with subsequent qualifications in teaching, training, bereavement, animal cruelty and well-being. Irene lives with two Romanian rescue dogs, a Devon collie and three cats, and fosters dogs both from the UK and abroad. She has a particular interest in the rights of human and non-human others, engendering cohesive and empathic interspecies relationships.