Join today
Ofqual Level 3 Award in Canine Care, Behaviour & Welfare
OFQUAL 603/4536/6 13 Credits
Canine Body Language
Learn how dogs communicate
Canine Emotion & Intelligence
What do dogs think and feel?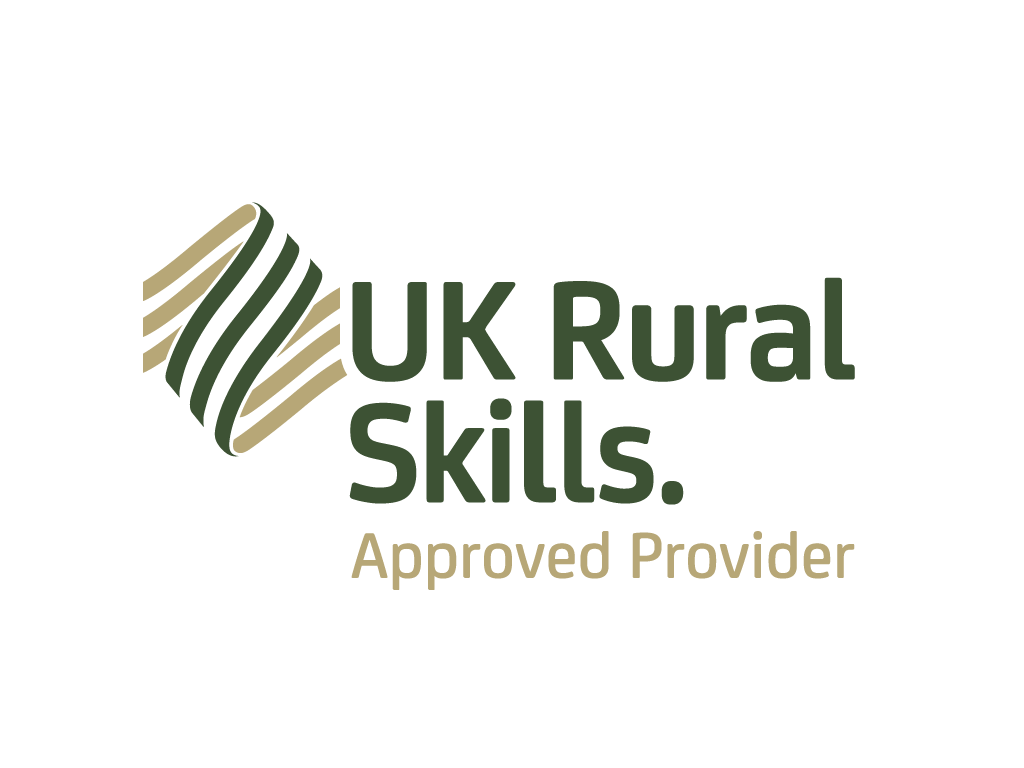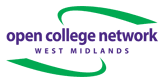 The basics all in one course!
Apply now by completing this survey
Expert tuition

Monthly 1-1 tutorials

Access to learner groups

7 Modules

1 Level 3 Award qualification

15 IAABC & 6-8 CCPDT CEUs
Understand dogs
This course has been developed for those who want to gain an understanding of dog behaviour or aim to complete the more advanced level courses and would benefit from some preparatory studies. This is a Level 3 course and there is 1 year completion time.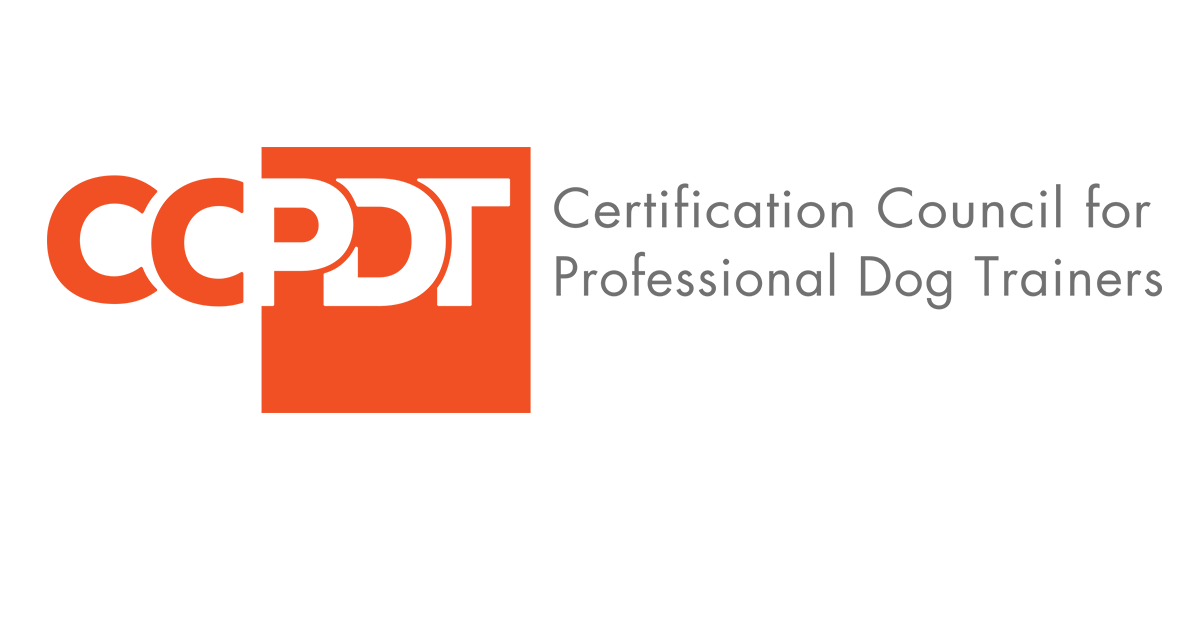 I would like to very highly commend you on the Level 3 Aware in Canine Care, Behaviour & Welfare course . It is super clear, concise and relevant and although I am only part way through it, I am finding it most advantageous with my Cane Corso's issues already. You have amazing mentors too which is a huge advantage for this course as you don't often have support from an expert to hand.
TC Avery
Award in Canine Care, Behaviour & Welfare
Meet the instructor
Irene Perrett
Irene's involvement with rescue dogs resonates with her long-held passion to better understand the relationship between human and non-human animals. She has a background in equine education, contributing to the development of professional equine courses and works with a range of horses and their guardians. A Romanian rescue dog sparked her desire to study canine behaviour, with subsequent qualifications in teaching, training, bereavement, animal cruelty and well-being. Irene lives with two Romanian rescue dogs, a Devon collie and three cats, and fosters dogs both from the UK and abroad. She has a particular interest in the rights of human and non-human others, engendering cohesive and empathic interspecies relationships.