Join today
AIM Qualification Level 3 Award in Canine Care, Behaviour & Welfare 603/4536/6
Canine Body Language
Learn how dogs communicate
Canine Emotion & Intelligence
What do dogs think and feel?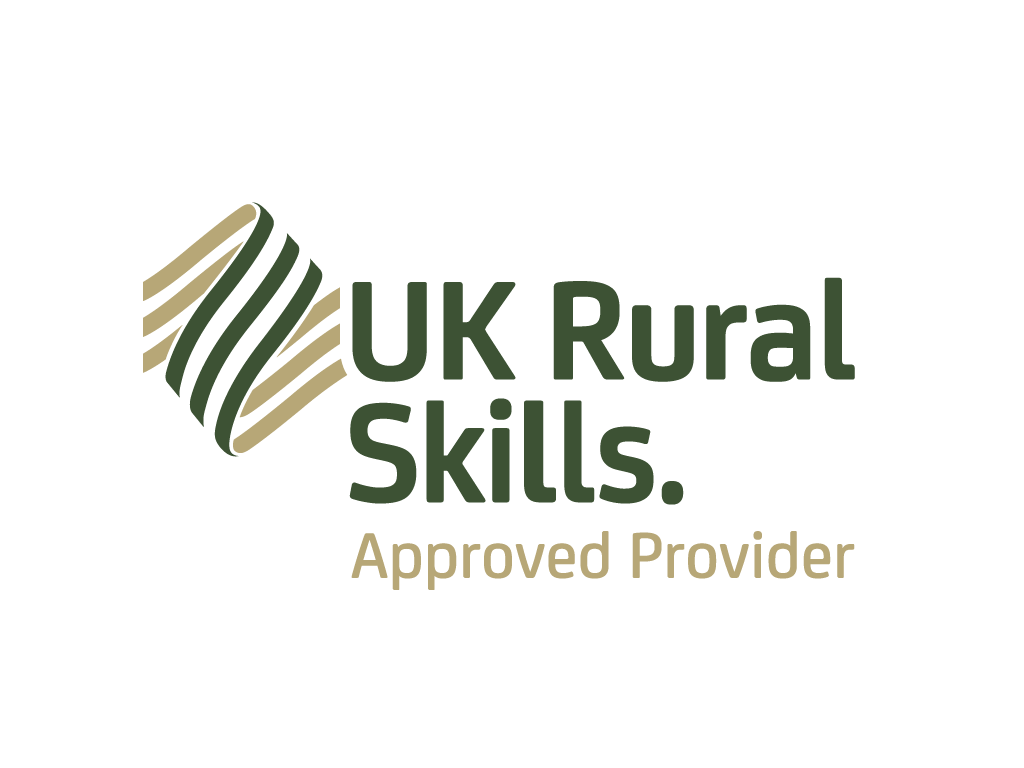 The basics all in one course!
Apply now by completing this survey
Other Courses that may interest you
The best instructors have designed the most motivating learning paths for you.
AIM Qualification level 3 Certificate in Canine Nutrition
This qualification has been designed to give you the knowledge and understanding relating to canine nutrition and diet. You will understand a range of appropriate diets and be able to assess their nutritional composition. You will be able to understand how diets and their content can affect canine health and behaviour and recognise the impact of how toxic foods and supplements have on the species.
AIM Qualification Level 3 Certificate in Canine Training & Behaviour
This course will give you the skills and knowledge you need to become a certified dog trainer and understand dog behaviour.
AIM Qualification Level 3 Diploma in Canine Care, Behaviour & Welfare
This qualification has been designed to provide learners with in-depth knowledge and understanding of the evolution, behaviour and training of domestic canines, including their care and welfare in kennels, home and boarding care. This qualification also includes learning around canine handling and transportation and the law relevant to the care and welfare of canines, particularly those who may be traumatised.
I would like to very highly commend you on the Level 3 Aware in Canine Care, Behaviour & Welfare course . It is super clear, concise and relevant and although I am only part way through it, I am finding it most advantageous with my Cane Corso's issues already. You have amazing mentors too which is a huge advantage for this course as you don't often have support from an expert to hand.
TC Avery
Award in Canine Care, Behaviour & Welfare
Meet the instructor
Irene Perrett
Irene's involvement with rescue dogs resonates with her long-held passion to better understand the relationship between human and non-human animals. She has a background in equine education, contributing to the development of professional equine courses and works with a range of horses and their guardians. A Romanian rescue dog sparked her desire to study canine behaviour, with subsequent qualifications in teaching, training, bereavement, animal cruelty and well-being. Irene lives with two Romanian rescue dogs, a Devon collie and three cats, and fosters dogs both from the UK and abroad. She has a particular interest in the rights of human and non-human others, engendering cohesive and empathic interspecies relationships.
New course available!
Certificate for Veterinary Care Assistants
Created with