Join today
Ofqual Level 6 Applied Canine Behaviour Management 2022-2025

OFQUAL 603/5090/8 49 Credits (120 total)
This Level 6 Diploma course will provide you with expert academic materials and practical skills to work in the role of a canine behaviourist.
13 Modules

1 Certification

Monthly Peer Group Meetings

Video lectures

1-1 Tutorials
This qualification is equivalent to a degree with honours, eg. Bachelor of Arts (BA) Hons, Bachelor of Science (BSc) Hons.
An industry recognised Level 5 qualification in Canine Behaviour or a related subject is a pre-requisite for enrolment on to this course. Minimum age requirement is 18yrs.
Meet the instructor
Patrick Jones
Patrick Jones is a content marketing professional since 2002. He has a Masters Degree in Digital Marketing and a Bachelors in Education and has been teaching marketing strategies for over 15 years in Chicago. Patrick enjoys teaching all levels and all ages. He looks forward to sharing his love of building meaningful and effective content with all students to develop their marketing abilities.
Hey There!
Welcome onboard! Want to know more?Ready to apply?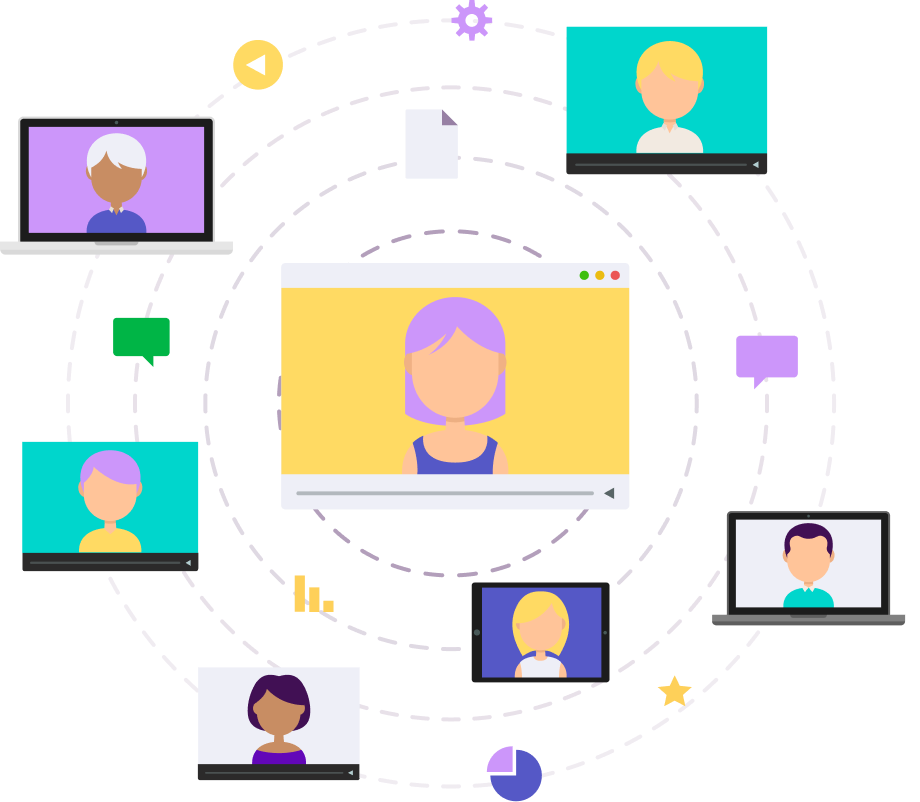 Great summer offers!
50% OFF CPD courses-Use promo code SUM22
30% OFF OFQUAL courses - Use promo code OFQUAL22