Join today
Ofqual Level 6
Diploma in Applied Canine Behaviour Management
OFQUAL 603/5090/8 49 Credits (120 total)
Professional Conduct
Legal & ethical codes
Health & Behaviour Problems
Treatment options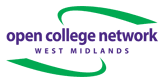 Assessment process
Planning for behaviour change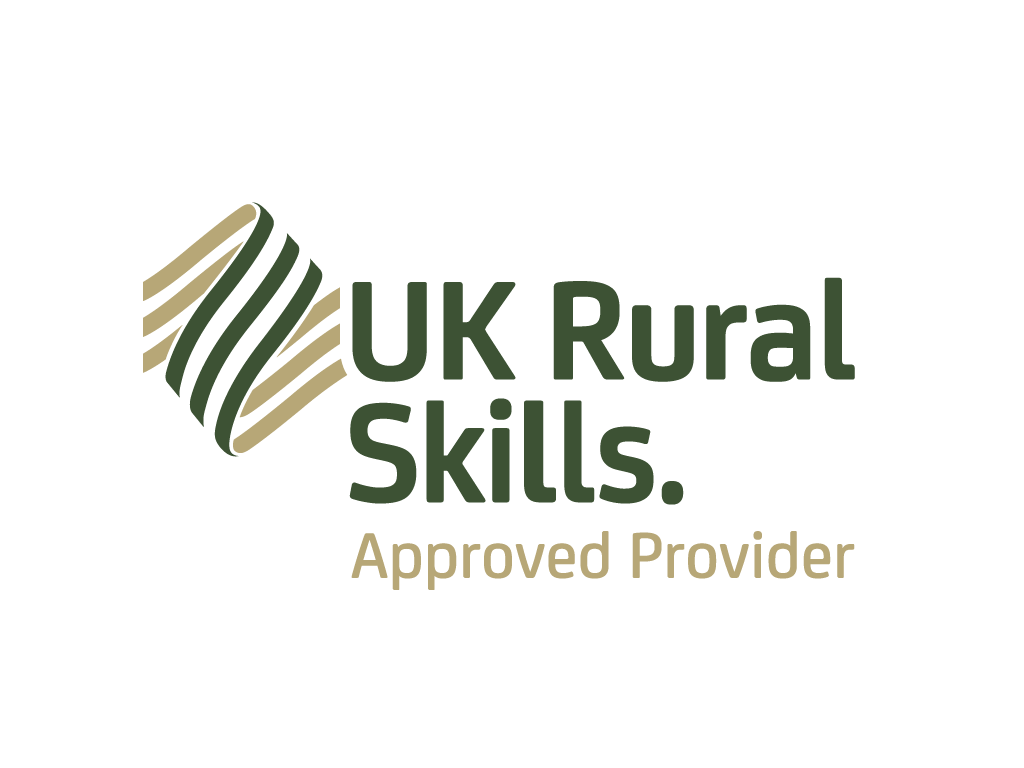 This Level 6 Diploma course will provide you with expert academic materials to work in the role of a canine behaviourist.

This qualification is equivalent to a degree with honours, eg. Bachelor of Arts (BA) Hons, Bachelor of Science (BSc) Hons.

An industry recognised level 5 qualification in Canine Behaviour or a related subject is a requirement for enrolment onto this course. Minimum age requirement is 18yrs.
Apply now by completing this survey
Expert tuition

12 Modules

1 Level 6 Qualification

25 IAABC CEUs

Videos

Access to learner Facebook group

Monthly peer group meetings

1-1 Tutorials
Become an Academic
You will learn how to analyse, critique and research, behavioural theories and measure the effectiveness of treatment options. You will learn how to engage with clients and use your knowledge to facilitate change.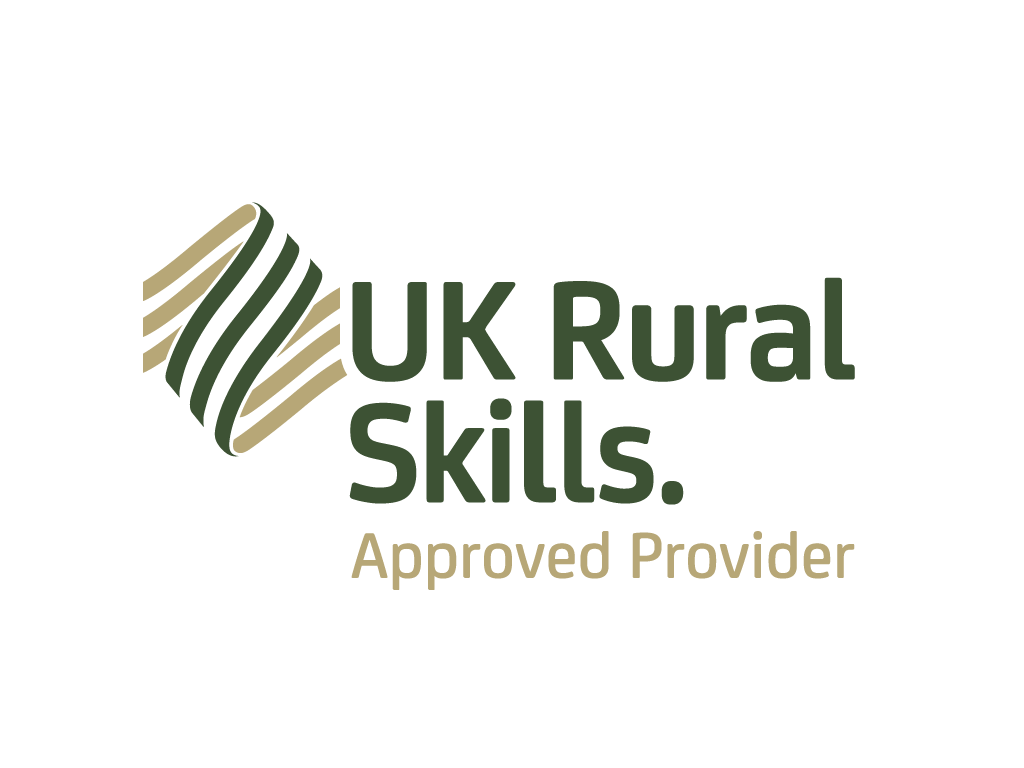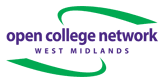 Expert Practitioner
You will also learn how to put the theories presented to you into action and build your own research and expertise within the field of canine behaviour. This is a Level 6 course and learners should be able to demonstrate learning to Level 5 prior to enrolment. There is a 3 year completion time for this course.
I have been a bit of a serial canine course student since planning my retirement from teaching. Over the last 3 years I've done done both levels 4 & 5 in canine behaviour as well as various other courses each with well known providers. I chose DoGenius level 6 because, unlike others the content actually looked interesting and useful. I am hugely impressed by the up to date material, tutor support, detailed feedback, Zoom calls and engaging FB discussions. This is a wrap-round package that I didn't experience from any of the other course providers. Highly recommended.
Deb Bennison
Diploma in Applied Canine Behaviour Management student.
Meet the instructors
Teresa Tyler MA, Grad Dip ABM, Dip CB, RVN, IAABC
Teresa Tyler is the Director of TheDoGenius Ltd. An Anthroozologist, animal behaviourist, veterinary nurse and human psychotherapist, with a keen interest in human/canine interactions. Teresa has developed TheDoGenius to provide opportunities for people wanting to understand, work and share their lives with dogs from a dog-centric perspective. The courses encourage the recognition of other animals as ethically significant beings, and that an understanding of these interactions, is a moral imperative. She is completing a PhD in Cyprus where she also works as a writer, teacher and canine behaviourist.
Emma-Jane Lee. B.A.(Hons), P.G.C.E., Process Consultancy P.G.Cert. IAABC (CSB-D)
Emma-Jane Lee is a teacher, writer, assessment consultant and canine behaviourist based in SW France. She is a trustee in one of France's largest animal shelters, working on pre-intake, surrenders, in-shelter protocols, bridging contracts and post-adoption support. Her work as a behaviourist is mainly with post-bite referrals and dogs presenting a high level of aggression.
Hey There!
Welcome onboard! Want to know more?Ready to apply?