Join today
Ofqual Level 5 Diploma for Canine Behaviour Practitioners
OFQUAL 603/4965/7 54 Credits
Assessment & Treatment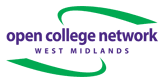 Behavioural Problems
The aim of the course is to prepare you academically and practically to work in the role of canine behaviourist.
An industry recognised level 4 qualification in Canine Behaviour or a related subject is a requirement for enrolment onto this course.
This course level is equivalent to a Foundation Degree and successful completion of this course will guarantee acceptance onto the Level 6 Diploma course. The duration of this course is two years.
Apply now by completing this survey
13 Modules

Expert tuition

Monthly 1-1 tutorials

Peer Practice Meetings

Videos

Access to learner groups

1 Level 5 Diploma Qualification

36 IAABC & 4 & 20 CCPDT CEUs
Become a Behaviourist
You will learn how to understand how dogs learn, common behavioural problems, assessment processes and behaviour modification planning.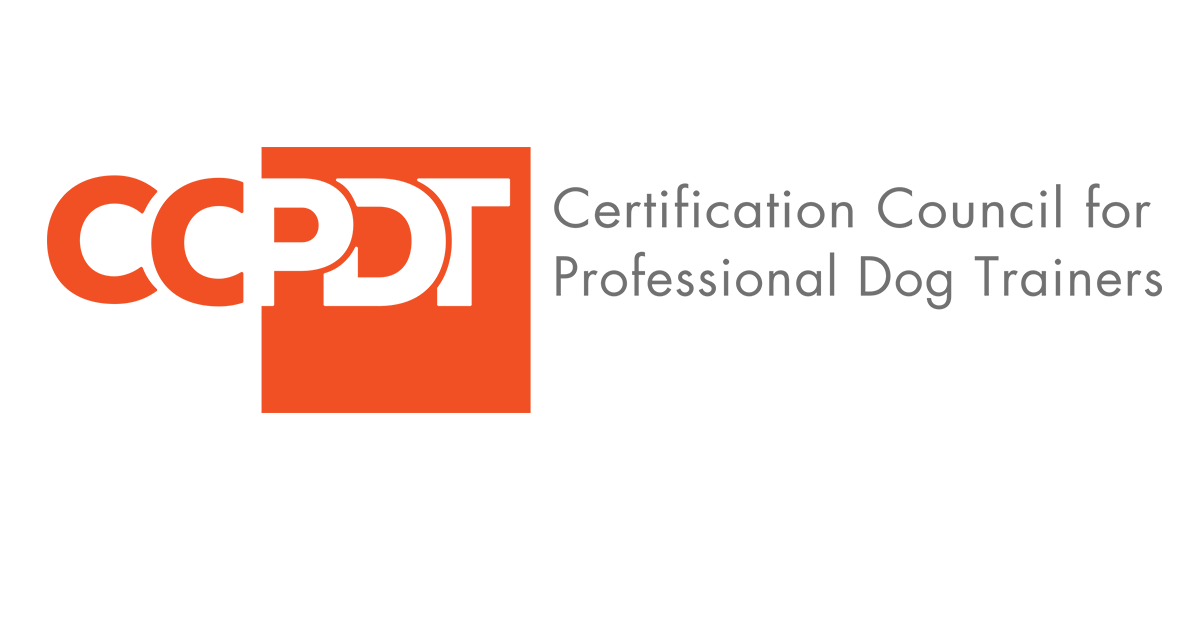 Apply the Theory
You will also learn how to put the theories presented to you into action to ensure the best outcomes for both dogs and their humans. There is a two year completion time for this course.
I enrolled on the Advanced Level 5 Canine Behaviour Practitioner course early this year with TheDoGenius. I can honestly say I've learned so much since starting this course. It's pushed me beyond what I thought I was capable of. The tutors are absolutely amazing and go above and beyond to assist your learning. As a bonus, there's a community of like minded professionals all supporting each other on a daily basis. If you're looking for a comprehensive course with excellent support, then I highly recommend TheDoGenius.
Ken Crawford
Diploma in Canine Behaviour Practitioner student.
Meet the instructors
Deb Bennison BSc, PGCE, Adv. Dip AAB
Deb has been a science and psychology teacher for over three decades, now working as a canine behaviourist and trainer. She is a full member of International Canine Behaviourists (ICB) and is registered as a Certified Animal Behaviourist with International Companion Animal Network (ICAN). She continues both to study and to teach, and is fascinated with how emerging science can be used to improve the lives of our companion animals.
Emma-Jane Lee BA(Hons) P.G.C.E. ISCP Adv. Dip. CB, IAABC (CSB-D)
Emma-Jane Lee is a teacher, writer, assessment consultant and canine behaviourist based in SW France. She is a trustee in one of France's largest animal shelters, working on pre-intake, surrenders, in-shelter protocols, bridging contracts and post-adoption support. Her work as a behaviourist is mainly with post-bite referrals and dogs presenting a high level of aggression.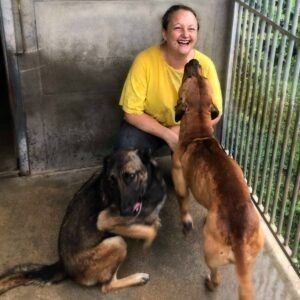 Hey There!
Welcome onboard! Want to know more?Ready to apply?