Join today
Level 3 Award in Canine Care, Behaviour & Welfare
OFQUAL 603/4536/6
Canine Body Language
Learn how dogs communicate
Canine Emotion & Intelligence
What do dogs think and feel?
The basics all in one course!
Expert tuition

6 Units

6 PDF files

1 Certification

15 IAABC & 6-8 CCPDT CEUs

Access to learner groups
Understand dogs
This course has been developed for those who want to gain an understanding of dog behaviour or aim to complete the Canine Behaviour Advanced Level but would benefit from some preparatory studies. This is a Level 3 course and there is 1 year completion time.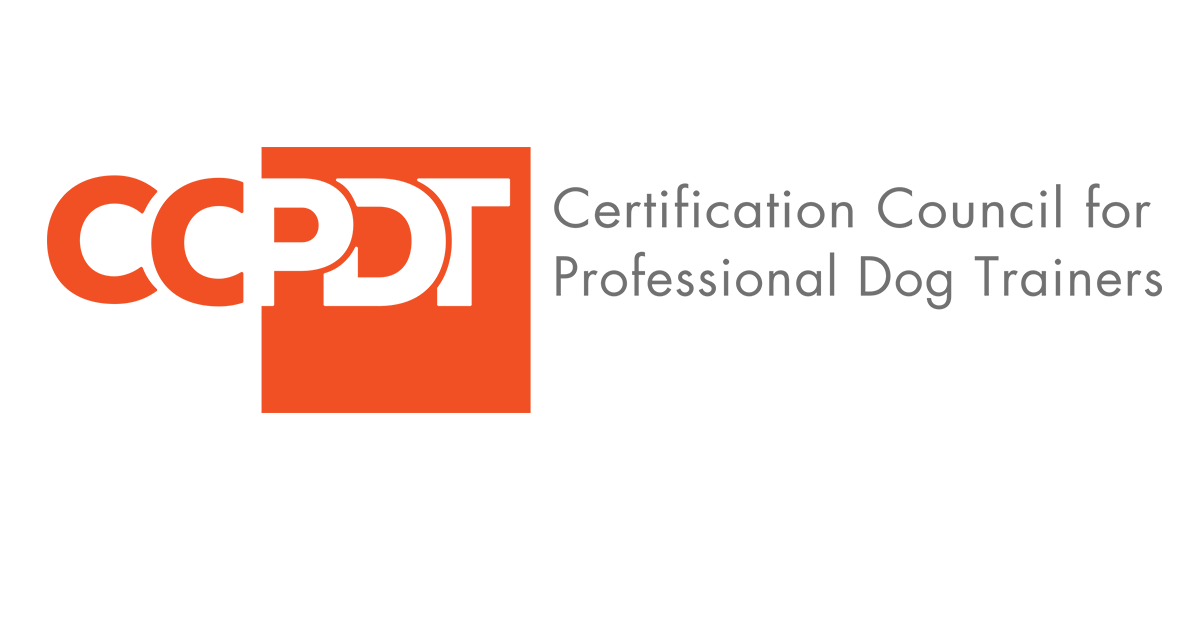 Meet the instructor
Teresa Tyler
Teresa Tyler is the Director of TheDoGenius Ltd. An Anthroozologist, animal behaviourist, veterinary nurse and human psychotherapist, with a keen interest in human/canine interactions. Teresa has developed the DoGenius to provide opportunities for people wanting to understand, work and share their lives with dogs from a dog-centric perspective. The courses encourage the recognition of other animals as ethically significant beings, and that an understanding of these interactions, is a moral imperative. She is completing a PhD in Cyprus where she also works as a writer, teacher and canine behaviourist.